8 tags
7 tags
Animated Obama Video via Simpsons - Family Guy... →
Brilliant
5 tags
10 tags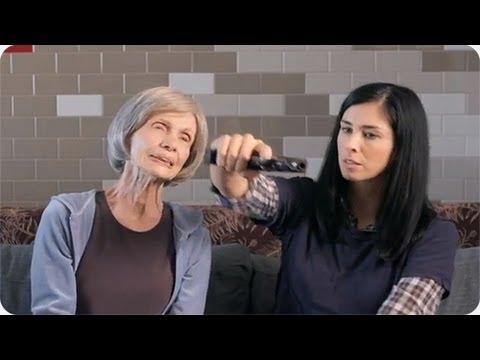 12 tags
"Are You Better Off?" Stupid. Fucking. Question.
"Are you better off now than you were four years ago? Stupid. Fucking. Question. George 'Dubya' Bush broke everything worth breaking and within reach, did everything short of burning the Whitehouse to the ground, from Foreign Policy to the economy to you name it and the question is "Are you better off?" Yes. The whole world is. The stupidest, most dangerous president...
12 tags
14 tags
Anonymous asked: newsflash: OBAMA KNEW ABOUT THREATS TO OUR EMBASSY SINCE SEPTEMBER 4 AND DID NOTHING! No protection he is an incompetent PATHETIC excuse for POTUS and has BLOOD on his hands. Attacking Romney is just a distraction from the EPIC FAIL that is Barry and his lapdog media are too happy to try and protect the Amateur who is CLUELESS. THIS IS OBAMA'S FAULT. His days are numbered.
8 tags
9 tags
Paul Ryan is Not "Bold"
He's not. Stop saying it. He's never stood up to his own party on a matter of principle. In fact, he's never, in his life, voted against a single thing that the uberwealthy, real-life supervillain Koch Brothers ever wanted. He never, not even once, voted against a single thing that the stupidest yet most dangerous president in American history, George 'Dubya' Bush...
7 tags
8 tags
"That is so different from what my book actually... →
Mitt Romney quotes a book, book's author calls him out for misquoting and poor reading. Mitt can't do a single thing right. Worst candidate and campaign in presidential history
"The day after Columbine, I was interviewed for the Tom Brokaw news program. The..."
– Roger Ebert (via flowersofthecity)
4 tags
6 tags
Dear America, You Have A Gun Problem
How many Columbines? How many Trayvons? How many Gabrielle Giffords? How many movie theaters? Who in hell needs access to an assault rifle? How long will you let the NRA run your government for you? How many stony faced politicians from both Left and Right that in acts of supreme cowardice refuse to address the real problems? Don't tell people to pray. Fix this.  -iSC
4 tags
6 tags
"A man who refuses to take responsibility for his own company and says he is not..."
– Andrew Sullivan nails it. That's a universal truth.
"Presenting lies and truths evenly is not balance; it's poor journalism."
– http://truth-out.org/opinion/item/10186-the-republican-depression
Found Footage of British military experimenting... →
"The efficiencyof the rocket launcher team was also very impaired."
Global Warming: the Greatest Hoax in the History... →
Even the weather is in on it!
EJ Dionne calls for Anton Scalia's resignation →
Judges are supposed to arbitrate the law, not play politics. They're supposed to be above the fray or it all breaks down. And it is indeed all breaking down. America will no doubt continue to sleep through all this. Oh well. You used to be great.
5 tags
"When conservatives suffer a political setback, they prowl the terrain like..."
– Michael Tomasky, regarding the impending massive overreach from the hyper partisan, legislating-from-the-bench Supreme Court.  
5 tags
Dear America,
The whole world gives up on you if, as a population, you're stupid enough to elect Mitt Romney. You voted in Bush TWICE, remember, so it's not like this is coming from nowhere. And if you say there's no difference between Mitt Romney and Barack Obama and don't even vote then you deserve absolutely EVERYTHING you get. Smarten up. Take responsibility. Don't be a lemming.
Sincerely,
Me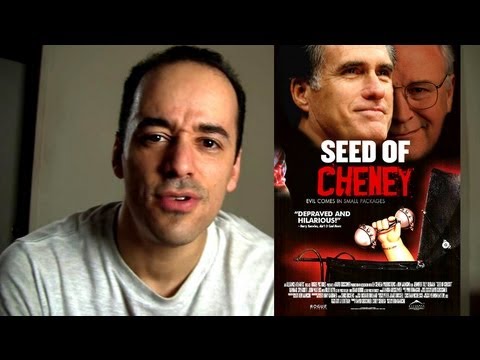 4 tags
Stunning: Rick Scott tells DOJ to stuff it... →
Villainy. Open villainy. I don't know how else to describe it. This is right out there in the open. 
Cnn: Donald Trump Is So Stupid Even Wolf Blitzer... →
How stupid is tinted meatball Donald Trump? So stupid that Wolf Blitzer — Wolf Blitzer! — made him look like a fool on CNN. A partial transcript: BLITZER: